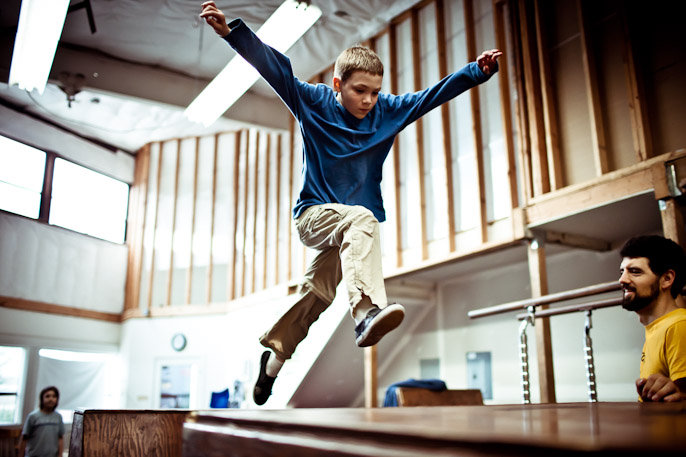 Winter/Spring 2020
*We will be having zoom classes for our recreational gymnasts the month of June 2020. Class time is 6pm-6:45pm Tues and Thurs. $30/mo. Please email if you would like to enroll at middletongymnastics@gmail.com.
Girls 5-7 years old REGISTER ONLINE
Includes one class per week (60 min). $90/ month.

This hour long class is for beginning gymnasts or girls who may not be ready for the 90 min class. It will encompass the main four events: Bars, Beam, Floor and Vault. Additionally, the students will be utilizing the tumbletrac, rod floor and trampoline as accessory stations.

Class Options:

Tuesdays 5:30
Wednesdays 4:15
Thursdays 4:15, 5:30
Saturdays 10:15



Girls 8-12 years old REGISTER ONLINE
Includes one class per week (75 min). $105/ month.

This class is for girls 8-12 yrs old and will include instruction on all for events Vault, Bars, Beam and Floor. We will also utilize the tumbletrac, rod floor and trampolines.
Class Options:
Tuesdays 6:45
Wednesdays 5:30
Thursdays 4:15, 5:45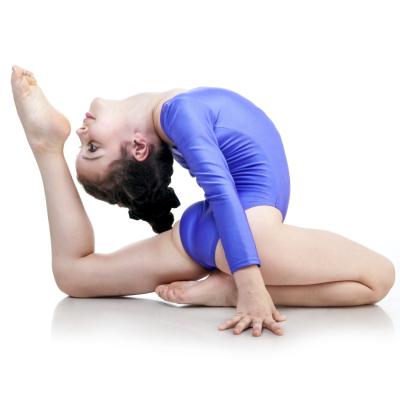 Tots 3-5 years old REGISTER ONLINE
Includes one class per week (45 min) $78/month

This is a co-ed introduction to independant instruction for your child. We will introduce the basic gymnastics skills in a fun format that engages them in physical activity, positive classmate/instructor interaction and knowledge of safety and equipment. We recommend this class for children 3-5 years old.

Class Options:
Mondays 4:15
Wednesdays 4:15, 5:15
Saturdays 10:30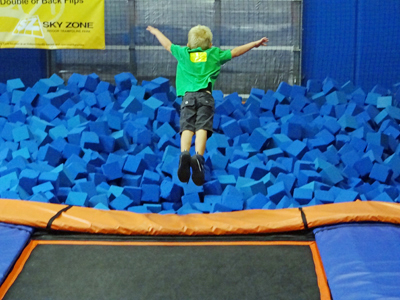 Tumble and Tramp 8-12 years old REGISTER ONLINE
Includes one class per week (60 min) $100/month
This is a class to work on their flipping and twisting techniques. We will utilize the rod floor, tumbletrac, trampolines and spring floor. We will also be incorporating strength and flexibility training.

Class Options:
Boys 5-9 years old REGISTER ONLINE
Includes one class per week (60 min) $100/month

In this class will work basic beginning boys skills. We will use the tumble trak, trampoline, single bar, rings, vault and spring floor. This is an introduction to tumbling and some boys skills.

Class Options:
Tues 6:00