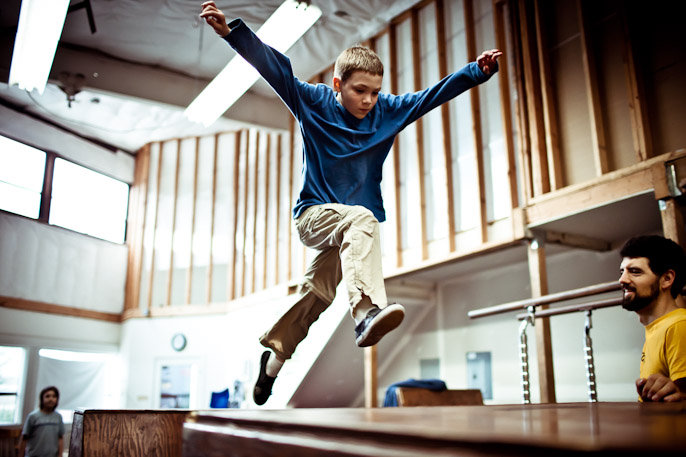 March 2021-June 2021
Girls 5-7 years old REGISTER ONLINE
Includes one class per week (60 min). $100/ month.

This hour long class is for beginning gymnasts or girls who may not be ready for the 90 min class. It will encompass the main four events: Bars, Beam, Floor and Vault. Additionally, the students will be utilizing the tumbletrac, rod floor and trampoline as accessory stations.

Class Options:

Mondays 5:15
Wednesdays 5:15
Thursdays 6:15-7:15



Girls 8-12 years old REGISTER ONLINE
Includes one class per week (75 min). $110/ month.

This class is for girls 8-12 yrs old and will include instruction on all for events Vault, Bars, Beam and Floor. We will also utilize the tumbletrac, rod floor and trampolines.
Class Options:
Tuesdays 5:30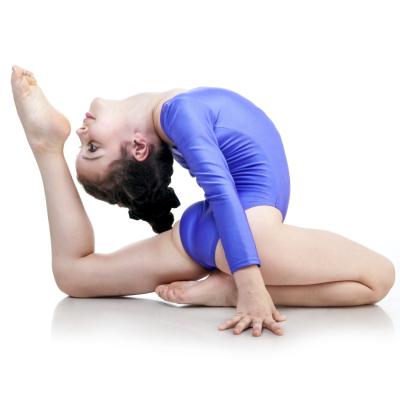 Tots 3-5 years old REGISTER ONLINE
Includes one class per week (45 min) $85/month

This is a co-ed introduction to independant instruction for your child. We will introduce the basic gymnastics skills in a fun format that engages them in physical activity, positive classmate/instructor interaction and knowledge of safety and equipment. We recommend this class for children 3-5 years old.

Class Options: currently unavailable